Ambition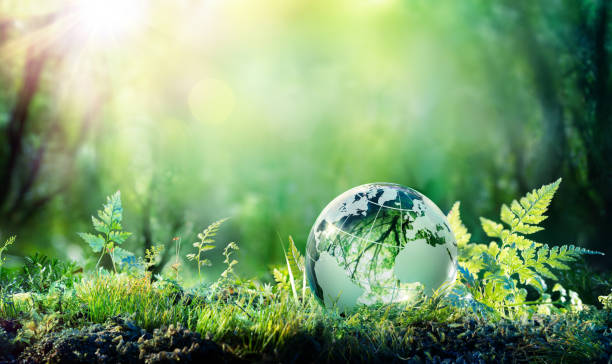 INVEST4EXCELLENCE has the ambition to pave the way for the exploitation of research and innovation in relation to advanced methodologies for education and academic advising systems supported by artificial intelligence, augmented reality, and revolutionary software engineering techniques. In this context INVEST4EXCELLENCE will:
Develop the first international education academic tool (called I-EDUC8EU):
I-EDUC8EU will be capable of constructing, organizing and predicting higher education student performance dynamics and be self-configured and applied in any university alliance that promotes the European University. Furthermore the proposed automation will diminish human advisor subjectivity and partiality in taking final educational decisions.
Stimulate higher education by applying innovative virtual academic advising models:
Focusing on modelling virtual academic advisors, the proposed project will provide an advising hub that will increase student educational retention, success and graduation rate. This will be achieved by reinforcing co-creation especially with the non-academic sectors while at the same time innovative methodologies will digitize all the research support processes.
Represent a breakthrough framework in the area regional ecological sustainability related to the European urban and rural development:
More specifically, the proposed project will promote a multitude of PhD programs focusing on (a) the deterioration of the European ecological environment and the threat on public safety because of the economic development, (b) assessment methodologies and introduction of carbon emission indicators from a spatiotemporal regional development perspective and (c) the development, quality and impact of environmental sustainability education in Europe as an innovative thematic research of education.
Be based on some of the most cutting-edge technology in the area of education, artificial intelligence and human-computer interaction:
In particular, the projects aims to improve the role, performance and prediction capabilities of present organizational higher education systems used in the domain of personalized higher education assistance.